There's all about believing in self to unleash energy for good. We are who we are. - MEGAHOME
2010 was a notable year for MEGAHOME as we start the footprint in Home Exhibition industry. The greater success of our brand is unable to achieve without our beliefs - plays the bridging role of connecting brands and homeowners in a centralized platform; create the best shopping experience for home and lifestyle improvement with the aid of current technology solutions.
We believe that home serves a far greater purpose than mere shelter. It is a place where heart meets happiness, health, a peace of mind and growth. As such, we pride ourselves as the professional experts who can provide knowledge and solutions towards our stakeholders. MEGAHOME are dedicated to deliver our promises of guiding you throughout the process and single step in your successful journey.
It's been an incredible journey throughout the endemic era, we could not do it nor progress further without the support from our stakeholders. On top of delivering our greatest appreciation, we would like to invite you to get onboard with us for our upcoming journey!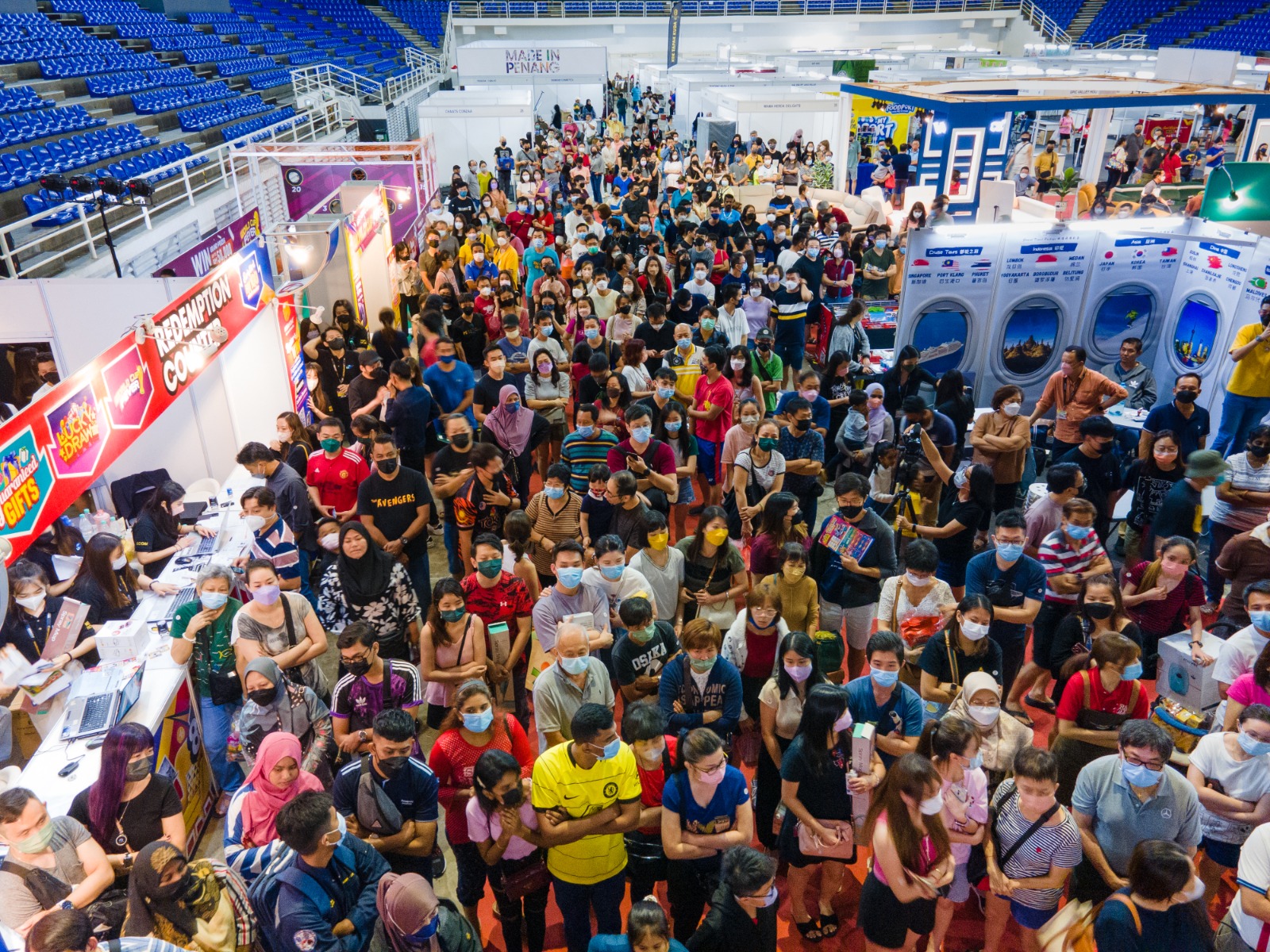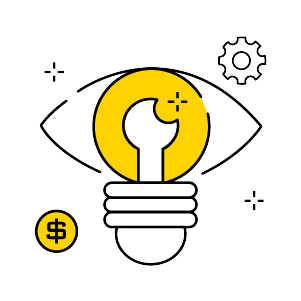 Our Vision
To be the top leading home exhibition in Malaysia to provide the best possible event and experience.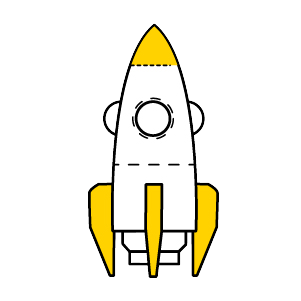 Our Mission
To integrate online and offline marketing and convey messages in an effective way through multiple channels where a win- win solution can be created among our stakeholders.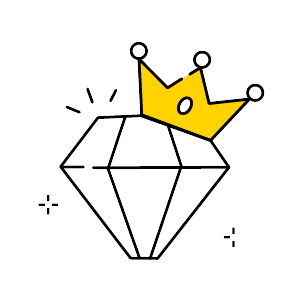 Core Values
- Commitment
- Ownership
- Diversity
Our Milestone
Over the years, Megahome has continued to expand its reach, providing customers with access to the latest and greatest home improvement products and services, bringing its exceptional shopping experiences to customers across Malaysia.
Thanks to the support of our valued stakeholders, Megahome has achieved many significant milestones on our journey to becoming a nationwide player in the home exhibition industry. Our focus on customer satisfaction and dedication to excellence remain as strong as ever, and we look forward to continuing to provide the best possible solutions for our homes.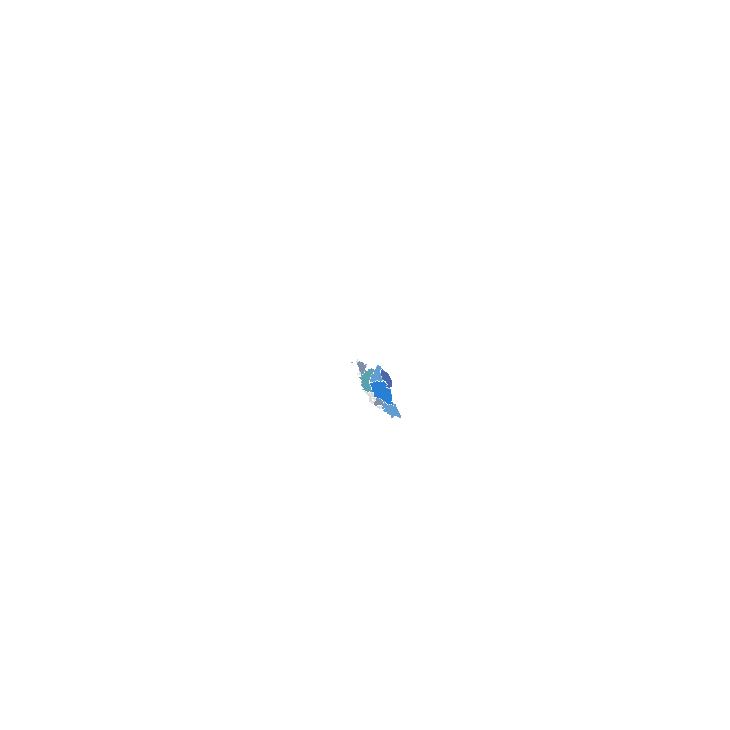 How have we

impacted

society?
0

k+

Member shopped with us to date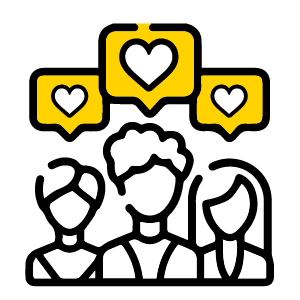 RM
0

mil +

Sales turnover per event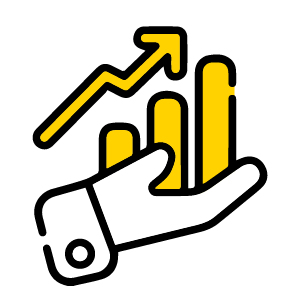 0

mil

Visitors satisfaction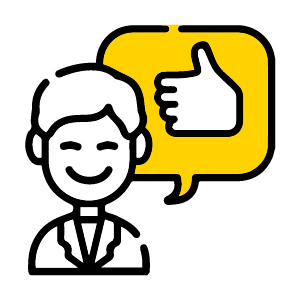 0

%

users

Retentions rate