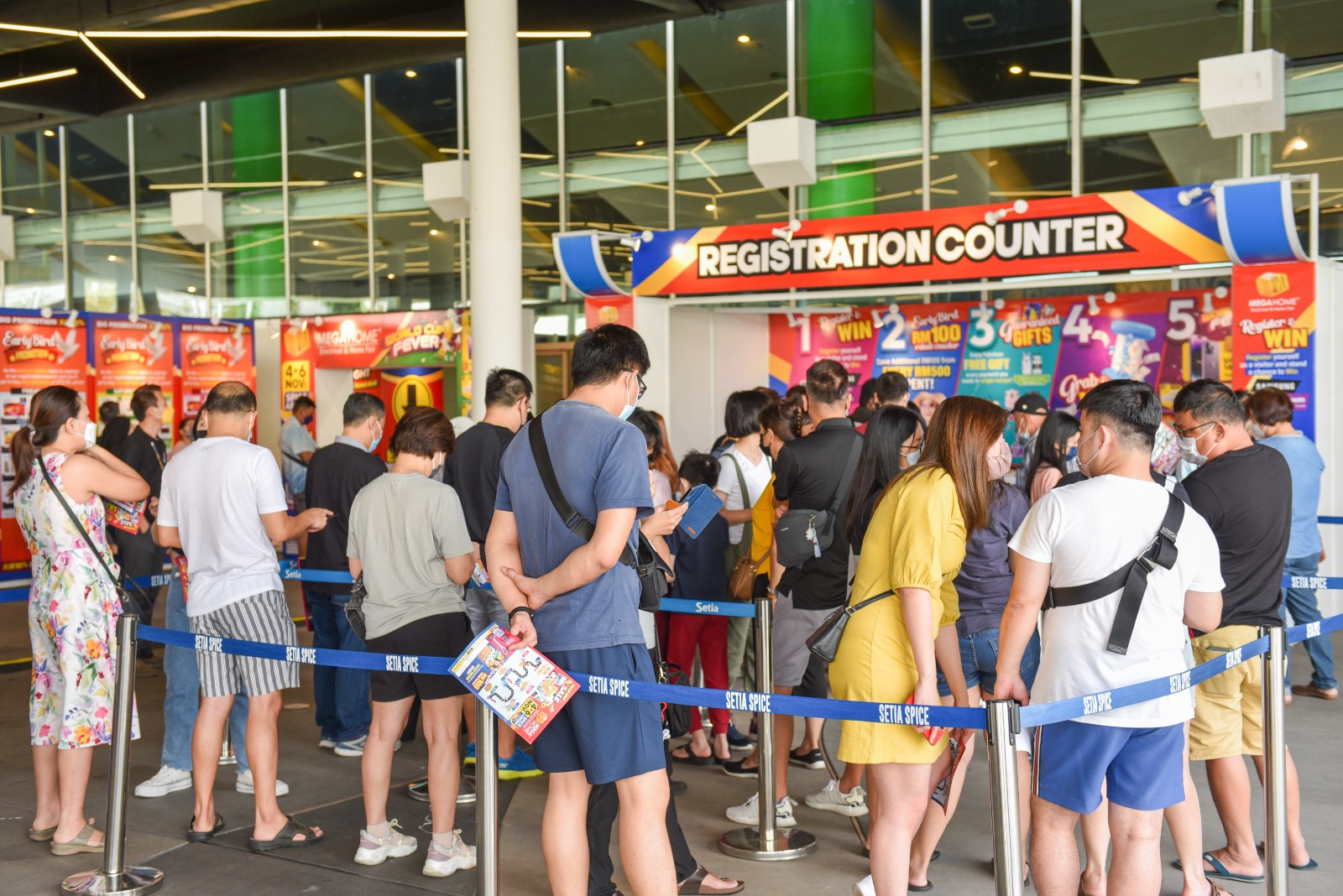 Interested In Our Exhibition Or A Partnership In Mind?
MEGAHOME, strives to provide the best solution and centralize platform which brands are looking-Recognition, Exposure, Engagement in consumer market. In order to achieve our vision and mission, we are committed to solve the needs and requirements of our beloved stakeholders, which or where customers' satisfaction act as our main priority.
Have an enquiry or a business collaboration?
Booth Info
Shell Scheme Booth
Exhibition space (3 meter x 3 meter)
Fascia board with booth number & company name
1 unit of information counter
2 units of folding chairs
1 unit 13amp power point
Needle punch carpet
2 units of fluorescent lights
1 unit of wastepaper basket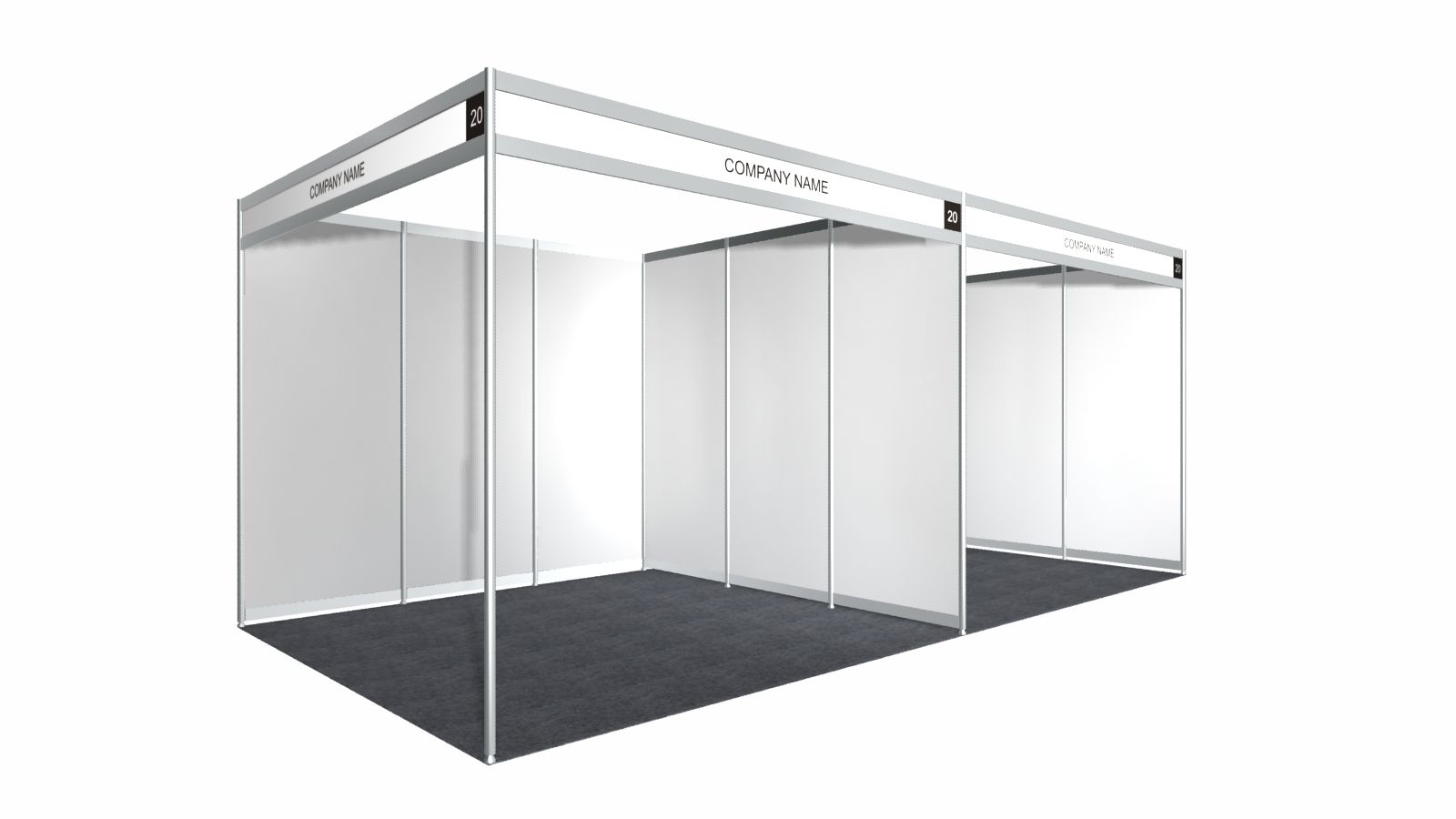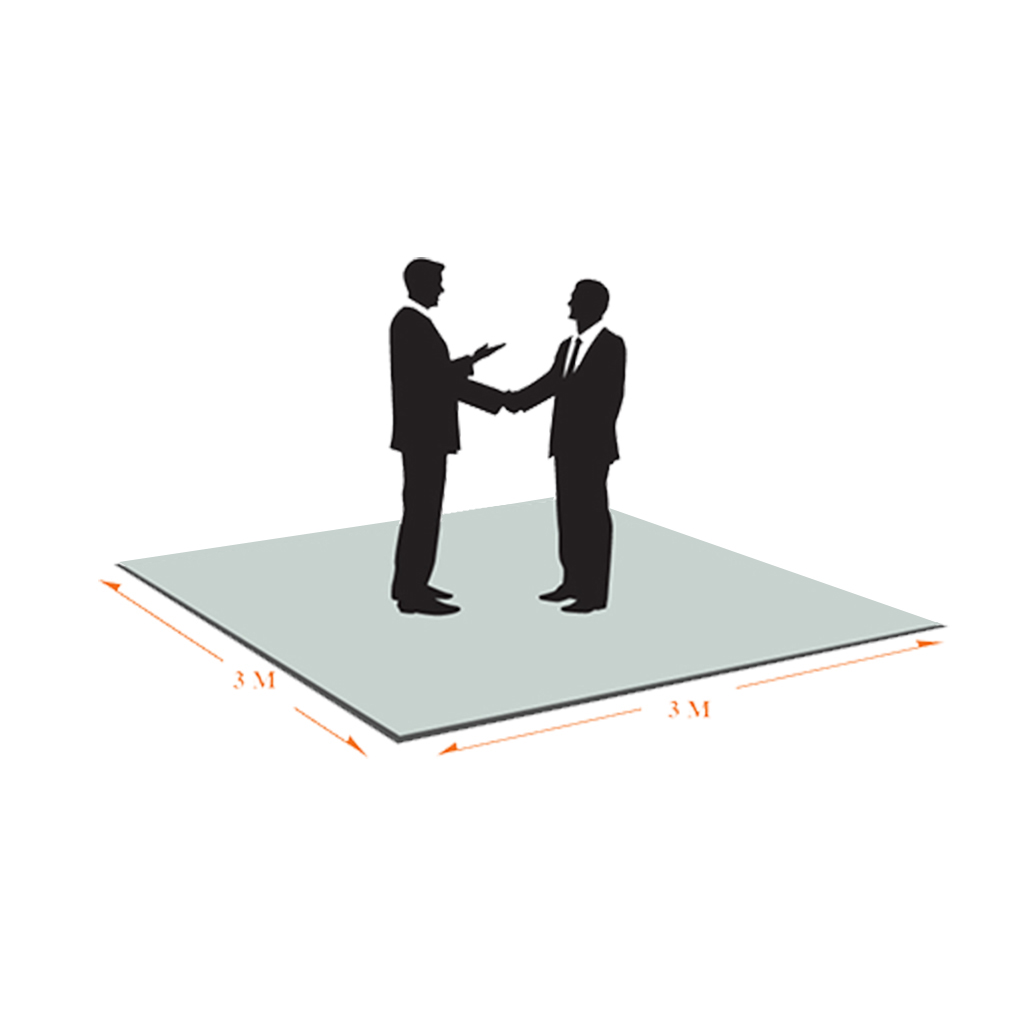 Booth Info
Bare Space
Bare space exclusive of design, construction and Fittings.
Space Area (3 meter x 3 meter)
Exhibitor responsibility to put an acceptable booth presentation and a copy of the design must be submitted to the organizer for approval before the construction can commence.